Eyes
OTWOO Eye Cosmetics:
Eye accessories are a creative method to enhance your eye makeup and give you a stronger appearance. The goal of OTWOO Eye makeup is to draw attention to and enhance the appearance of the eyes. It plays a significant role in the fashion and beauty sectors. OTWOO Eyes product is used to highlight the eyes. It is put around the eye's natural contour. It is frequently employed to provide various aesthetic effects.
Not everyone is blessed with a beautiful set of eyes, but if you know how to apply makeup correctly, you can surely make your eyes appear attractive. You need a range of eye makeup products for this, and OTWOO has so many things that will make your eyes seem gorgeous. It's crucial to keep the skin surrounding your eyes hydrated, so applying higher-quality products that also contain substances that effectively moisturize your eyes is a smart idea to prevent eye irritation.
 Researchers have connected some compounds found in various cosmetic goods from many other brands to major health risks. Eye irritation and inflammation are one of these health issues. Swelling and redness are endocrine problems, which have an impact on the body's hormone production. The use of any other brand of eye product might cause a corneal abrasion or scratched corneal whereas all OTWOO Eye Cosmetics are created with secure and verified components.
Free delivery and a 50% off discount are available from O Two O Cosmetics Pakistan on every purchase for a limited period.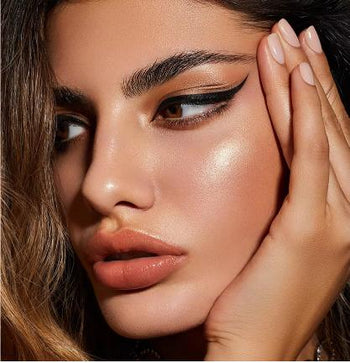 Showing items 1-30 of 47.
1
2